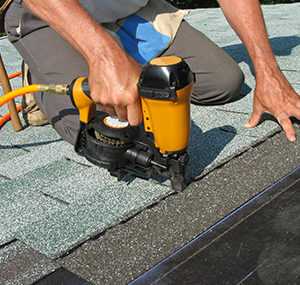 ROOFING
Roofing is our main specialty. Trusting just anyone with your new roof or roof replacement in the aftermath of storm damage can be a BIG decision. Our experienced and well-trained roofers have 30 years experience and do the job right, ensuring a high quality & professional installation.

FIRE & SMOKE DAMAGE
Fires can be devastating to your home or business. Your property will likely suffer from not only fire and smoke damage, but also widespread water damage and flooding from firefighting efforts. Aftermath Contractors has specialised fire and water damage restoration experience to quickly clean up and restore your home to pre-fire condition.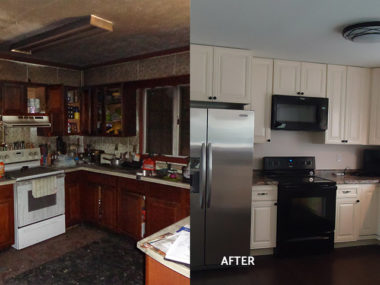 FLOOD & WATER DAMAGE
Storm and flood damage can be devastating. Immediate action is needed, and you need the company with storm damage experience. Aftermath Contractors has the expertise and the resources to handle any size disaster and can respond immediately to storm and flooding conditions.

GUTTERS
As with nearly every other component of your home, gutters eventually wear out. Aftermath offers professional gutter replacement. Installing replacement gutters ultimately protects your home from rot, basement leaks, foundation cracks and landscaping damage. While you may be able to make some repairs to your gutter system, eventually it will become necessary to invest in gutter replacement.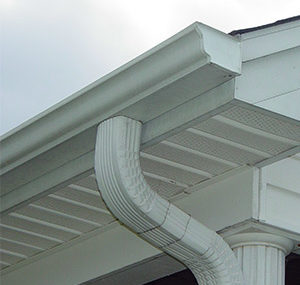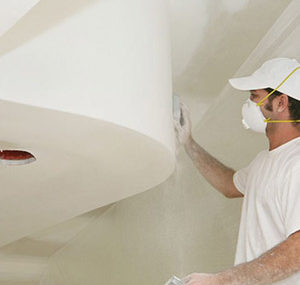 INTERIOR
We repair damaged walls and re-spray acoustic ceilings, offering a variety of texture and finish options. Add unique style to your room with customized texture.

DEBRIS REMOVEL
In the Aftermath of MAJOR Storms we clear and remove any and all debris to clear a safe work environment to begins the process of getting you back pre-storm condition as quickly as possible.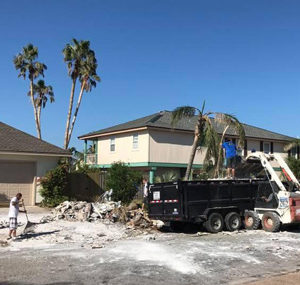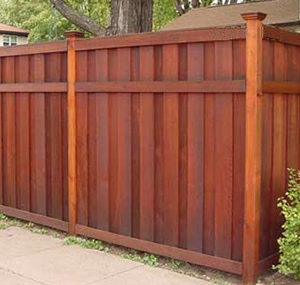 FENCING
Over time, and particularly in the aftermath of the hard Texas storms, your fence will get dinged and the stain will have hail damage. We will get your fence looking as good as new and in a rapid time frame to get everything back to normal. We use only high quality materials to ensure a long and lasting look of quality.

WINDOWS
If it's windows you need repaired from storm damage, we can help. Storms don't just beat up the roof but can damage windows and screens. We have everything you need to get you back to pre-storm condition.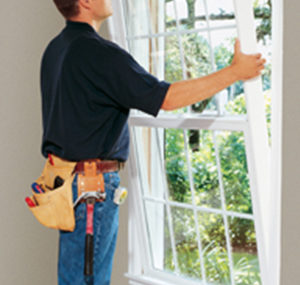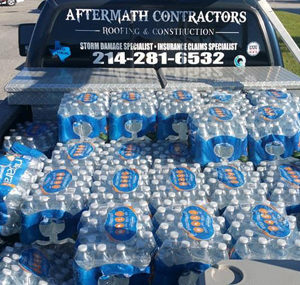 EMERGENCY RELIEF
We aren't just general contractors but citizens and families so, we also bring in and coordinate supply runs to the affected because it just the rite thing to do and help our fellow man!

DEMOLITION
Sometimes a total Demo is needed after hurricanes and tornado's and we have crews ready to clear out all of it and get started for a new build and a new beginning in the Aftermath of a devastating storm.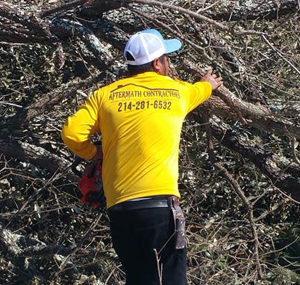 TREE REMOVAL
When BIG storm come through sometimes trees are downed. We have crews to remove them and clear them from the tops of roofs, driveways and yards.